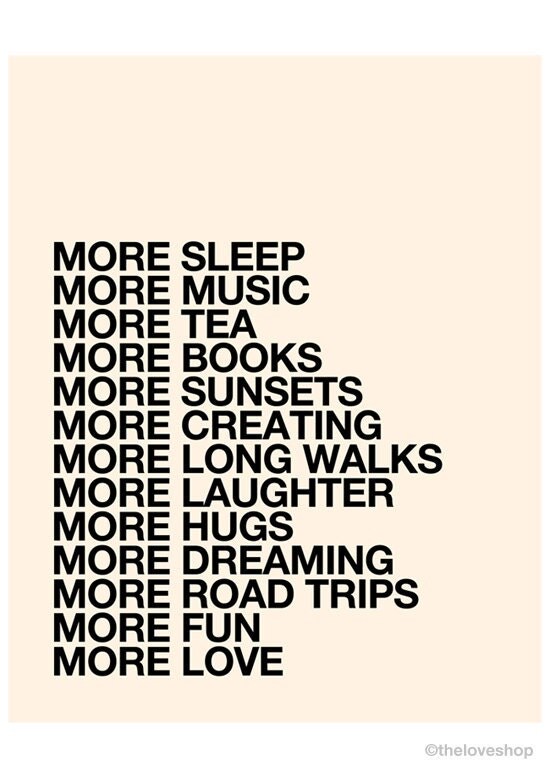 With only three days to end this crazy year, I feel I must say something about everything that has been going on lately and what I expect for the coming year.
The print above tells it all. After a somehow dark and light 2011, with bad things and amazing things happening, I wish that next year is calmer. Not so many ups and downs, you know what I mean?
I didn't create a lot this past year, but I intend to do so next year. Amazing, beautiful things.
I want to thank you all that still stayed here with me, even if I don't bring a lot of new things to the table.
I hope we'll be seeing more next year. With...
More smiles
More laughter
More knitting
More fun
More happiness :)
And less change, ok?
Happy New Year!