Freakin To Do list notepad, from
finchandhawk
Adoro listas.
Poderá dizer-se até que sou uma "list person". O que gosto mais nas listas é de ir riscando os items à medida que vou completanto uma tarefa.
Nos últimos dias não me tenho sentido muito eu, então hoje decidi acordar cedo (por incrível que pareça acordei até antes do despertador, depois de ontem me ter deitado já passava das 5h da manhã - lembrei-me que tinha de acabar uma pulseira) e iniciar uma lista das coisas que tinha de fazer hoje sem falta, e uma lista das coisas que tenho de fazer até à próxima semana.
I love lists.
You can even say I'm a list kind of person. The thing I like most in lists is crossing over an item, after a task is completed.
I haven't been myself on the last few days, so I decided to start the day earlier today and made a list with the things I had to do today and a list of things that have to be made until next week.
Hoje acabei duas encomendas, enviei outra pelo correio (o que implicou um ida aos CTT), fui visitar uma amiga que me pediu um favor, escrevi uma carta às Finanças (*suspiro*), retribui uma chamada que já andava a adiar,
listei uma nova peça na etsy
e... estou a tratar de outro item da lista: um novo post no blogue.
Today I finished two custom orders, send another one in the mail (that made me go to the P.O. - another task), went to visit a friend that needed something from me, wrote a letter to the Finances (*sigh*), returned a call that I supposed to a while ago, listed something new on etsy and.. I'm working on another item of the list: to blog.
Coisas que tenho de fazer até à próxima semana (ao estilo da Mitsy do
ArtMind
):
Things I have to do until next week (on Mitsy's from ArtMind style):
1 . Fazer um telefonema que não me apetece nada fazer
1. Make a call that I really don't want to make.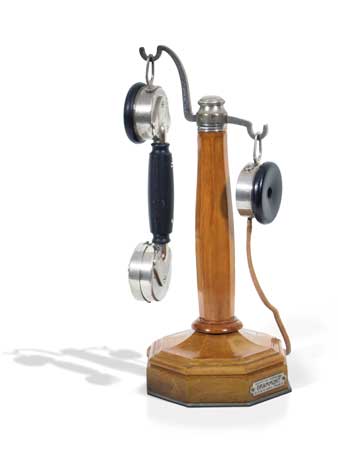 3. Fazer um par de brincos, um anel e uma pregadeira que me encomendaram
3. Make a pair of earrings, a ring and a brooch that 2 friends ordered
4. Fazer o IRS 2009 (*suspiros*)
4. Taxes time again... (*sigh*)
Vou adicionando mais coisas à lista e riscando items, assim que a tarefa for realizada. Talvez assim consiga estar mais dinâmica e concentrada!
I'll keep adding to this list and crossing items over when tasks are completed. Maybe this way I can be more focused!